Professional Fireworks For Weddings
Create A Perfect End To Your Special Day
Your wedding day is a wonderful occasion and a firework display is the perfect way to make it even more magical!
So why not let Benchmark Fireworks design a spectacular firework display for your wedding? We can create a fabulous firework display from as little as £1,000.00. Or, if your budget is a little bigger, we can add even more sparkle! But however much you spend, we'll make sure it will be unforgettable.
We provide wedding firework displays in Somerset, Devon, Cornwall, Dorset and Gloucestershire. And beyond!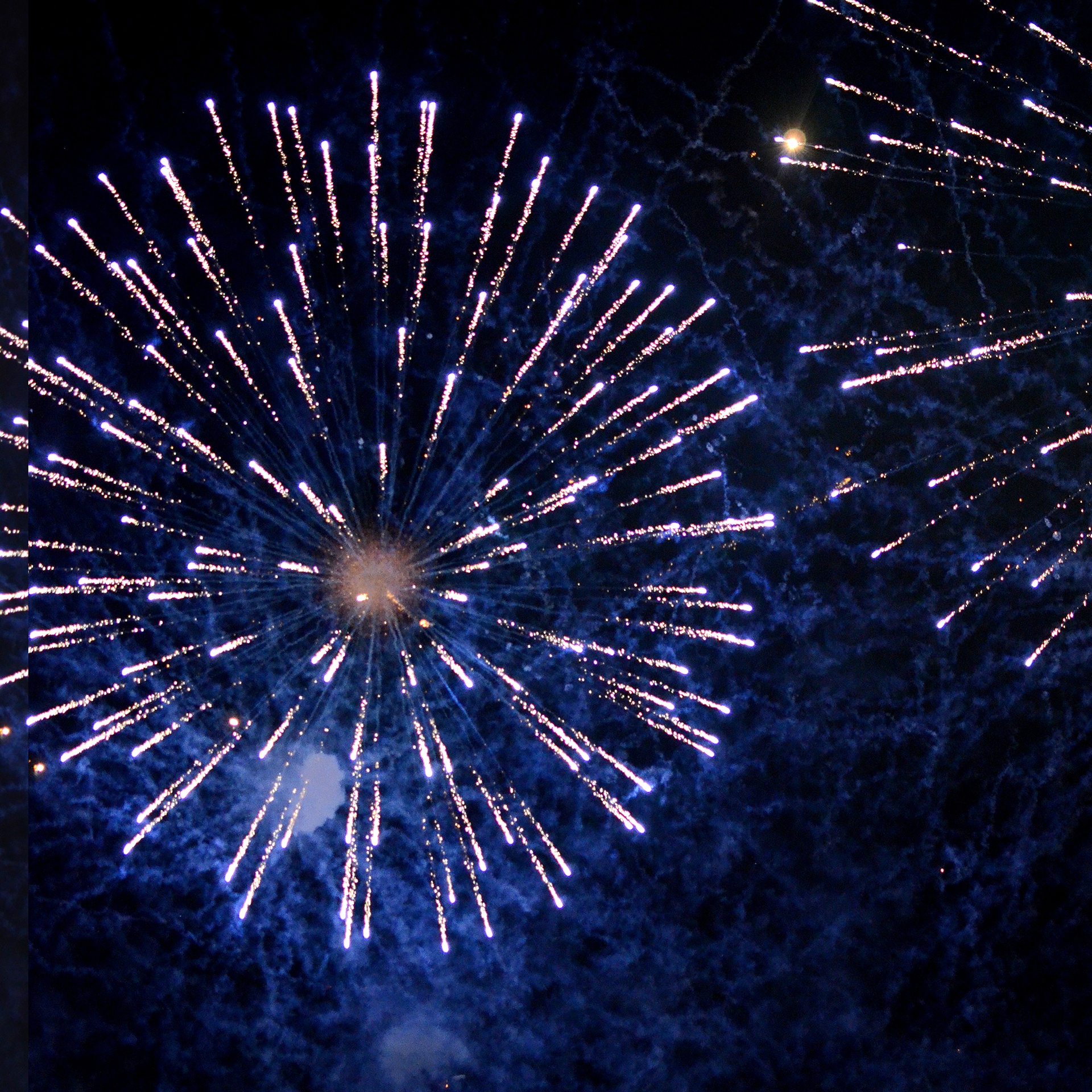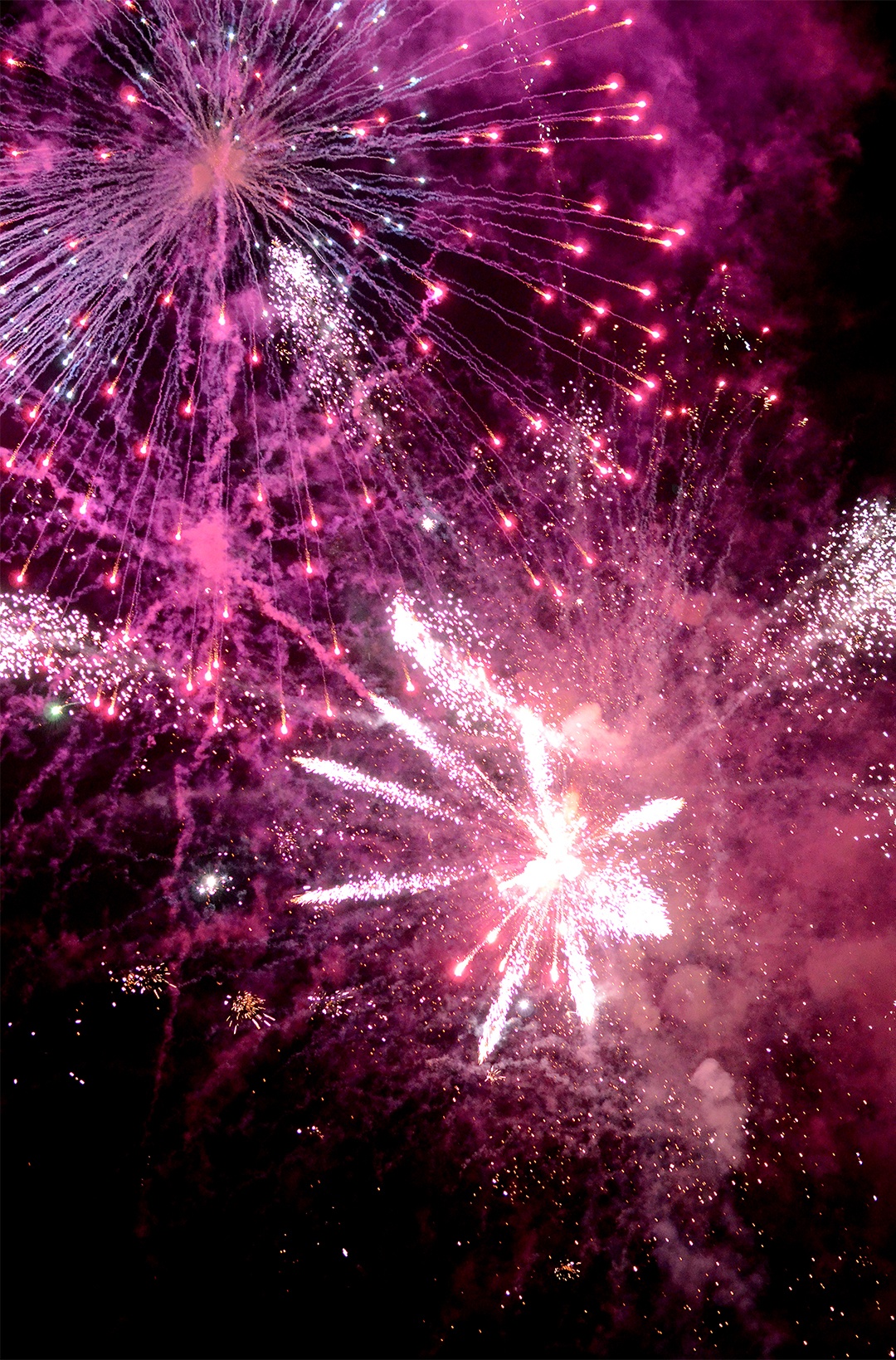 Themes, Music and Quiet Displays
If you have a theme for your wedding, such as a particular colour, or a favourite piece of music, we can create a display to fit. We can also provide quiet fireworks if required by your venue.
Planning a Surprise for the Happy Couple?
If you're planning a surprise for the newly-weds, we'll work with you to create a spectacular surprise finale!
Let us make the day even more special for you!
We love doing wedding displays because everyone is so happy and it's so much more personal than a big display. So why not get in touch and see how we can add that special touch to your special day?
Call or email and let us make your wedding even more wonderful with a firework display.