Firework display specialists based in Somerset
It is rocket science!
We create outstanding firework displays for events including…
Private parties
Weddings
Fetes
Regattas
Corporate events
Charity fundraisers
If you want a professionally designed firework display for your event in Somerset, Devon, Cornwall, Dorset, Bristol, Bath or the South West, get in touch.
Ok, so let's cut to the chase – we love fireworks! And we know you love them too.
We can all remember the first time we watched a firework display and the sense of wonder and excitement that we felt. In these days of Wi-Fi, HD, social media and YouTube, we are over-exposed to sensory stimulation. And yet, the explosion of sound and light that we experience when watching fireworks is one of the few things that can still utterly captivate us; reminding us of that joyous amazement we enjoyed as a child.
It's easy to get bogged down with the details and forget why you wanted fireworks in the first place. That's why we're here – to create an amazing display for you. We think fireworks are magical, and we'll make sure that you, and anyone watching your display, will feel the same way too!
Our job is to astound you
To make sure that for the few minutes of your firework display you are spellbound, lost in the excitement that only fireworks can bring. We want your display to be stunning – after all, we're going to be watching it too (did we mention that we love fireworks?!)
The Somerset firework company you can trust
"Daylight always fades too soon…except when there are going to be fireworks."
"Benchmark Fireworks stepped in at very short notice and produced an absolutely amazing display for our charity event. We explained that we had a limited budget since we were raising funds for some much needed equipment. 'No problem' they said, and designed an incredible display that was the highlight of the event. Everyone has been talking about it and we hope to be able to use them again next year."
Simon Hegarty
The Walton Trust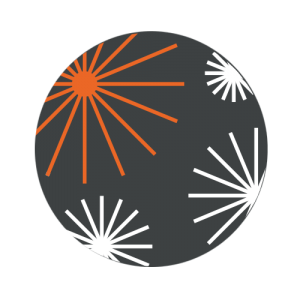 We aren't just passionate about fireworks, we are utterly professional too.
All of our technicians are fully qualified through the British Pyrotechnists Association.
We carry full Public Liability Insurance.
All of our displays are planned to include Risk Assessments and Standard Operating Procedures.
You and your guests are our top priority and we never cut corners or compromise on firework safety.
We are happy to supply full information regarding our qualifications and insurances upon request.